Wed, 07/07/2021 - 06:14 —

content
Newly promoted League One team Morecambe have snapped up winger Arthur Gnahoua on a free transfer in time for the new season expected in a matter of weeks. The announcement was made by the club earlier this week. Gnahoua signs for the new League One club from Bolton Wanderers.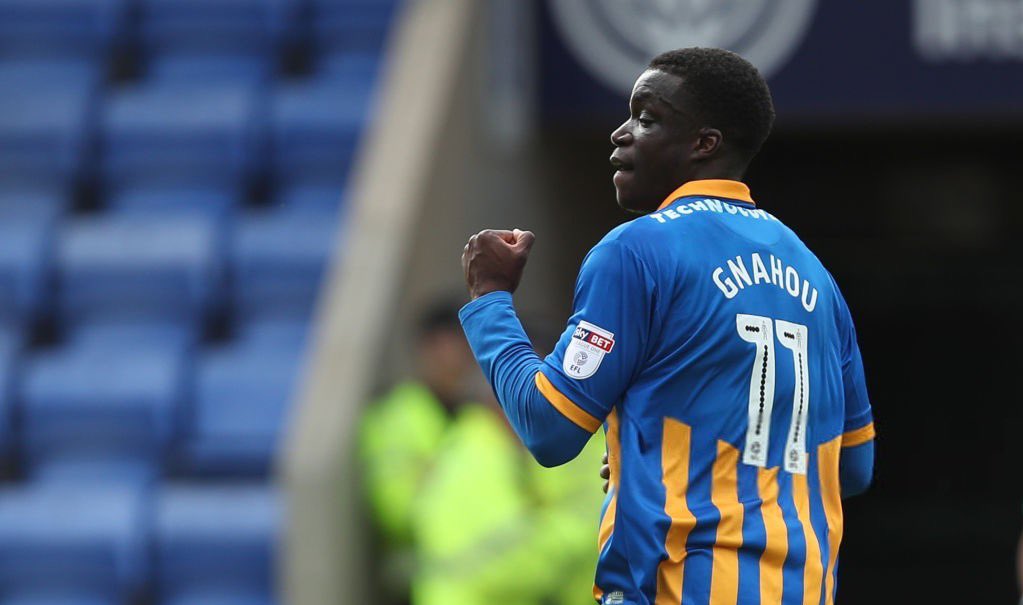 Bolton Wanderers released the winger earlier this summer thus paving the way for Morecambe to get their man. 28-year-old Gnahoua becomes the second signing of the summer for Morecambe. Gnahoua was one of the seven players released by Bolton Wanderers after the end of the last campaign and he joins Callum Jones at the Mazuma Stadium.
Jones became the first signing at Morecambe this summer following a one-year loan deal from new English Championship team Hull City. To this effect, he will spend the entire new season at the Mazuma Stadium.
Gnahoua spoke about his delight at signing for Morecambe in his first interview with the club. According to the former Macclesfield Town player, he can't wait to get started with his new team who almost secured automatic promotion to League One at the end of the regular season in League Two before finally meeting the target via the playoffs. The player said that this shows how strong his new team is. The winger went on to reveal his strengths which are getting on the ball and creating chances. Gnahoua is hoping to score some goals and also create some others when he starts playing for Morecambe.
New Morecambe manager Stephen Robinson is delighted that the club was able to get the free transfer of Gnahoua over the line. According to him, the winger has the ability to change the game which would be useful for his team when hostilities start in the new League One season later this year.
Morecambe are having a good time on the pitch and off the pitch too after the club signed a record-breaking shirt sponsorship deal with Mazuma. Mazuma will now take over from Annapuma Recruitment.