Thu, 06/23/2022 - 02:39 —

content
Fulham star Marlon Fossey has emerged as a transfer target for League One giants Bolton Wanderers according to the report from The Bolton News. It was reported that Bolton Wanderers and three unnamed clubs are in the race to sign Mossey from London club Fulham who have just gained promotion to the Premier League after winning the English Championship title ahead of Bournemouth and Nottingham Forest. Fulham, Nottingham Forest and Bournemouth have all been promoted to the Premier League from the Championship.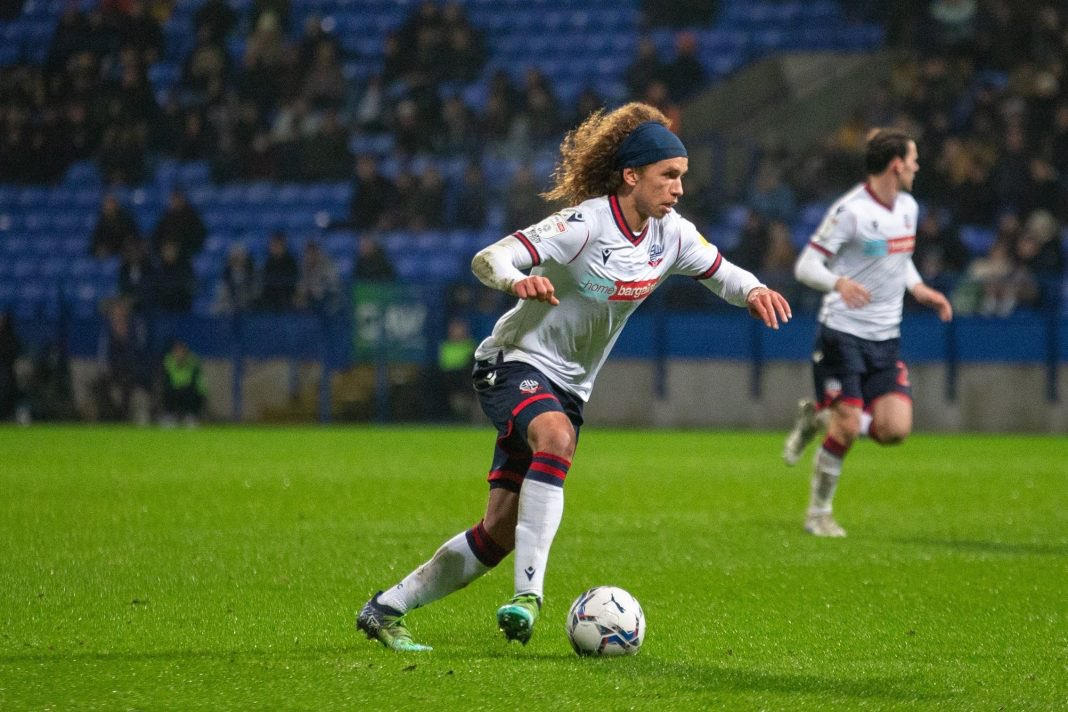 Championship teams are already bolstering their respective squads despite the fact that the transfer window opens on Friday. Three of those teams are on the trail of Mossey which is a blow to Bolton Wanderers in League One.
Bolton Wanderers are keen to reunite with American right wingback Mossey after he had a loan spell at the club from West London outfit Fulham. While speaking on the player, Bolton manager Ian Evatt said he was confident that a permanent transfer would be agreed with Fulham for the 23-year-old. The Trotters have been vocal about signing Mossey permanently, but they could miss out on him following the interest in his services on the part of Championship teams.
Mossey has a year left on his current deal at Fulham and the time might be right for him to move away from the club if he wants to have a fulfilled career in the English Football League (EFL). Prior to join in Bolton Wanderers on loan during the January transfer window, Mossey was in the FulhamUnder-23 team. His impressive displays for Bolton during the just concluded season has shown that his level is above the Under-23s. Bolton fans would be hoping that the club can secure his return to the University of Bolton Stadium this summer amidst the interest from Championship teams.