Thu, 09/23/2021 - 12:35 —

content
https://pbs.twimg.com/media/E98sMezWQAIS-Xj.jpg
Bolton Wanderers were handed their first league defeat over the weekend following the 1-0 loss to Cambridge United. The former League Cup finalists had started the new season without a defeat in their first four matches in League One until they travelled to take on Cambridge United at the weekend.
Cambridge United winger Shilow Tracy turned out to be the recipient of the winning goal. His strike on 16 minutes was enough to win the game for the home team at the expense of the Trotters.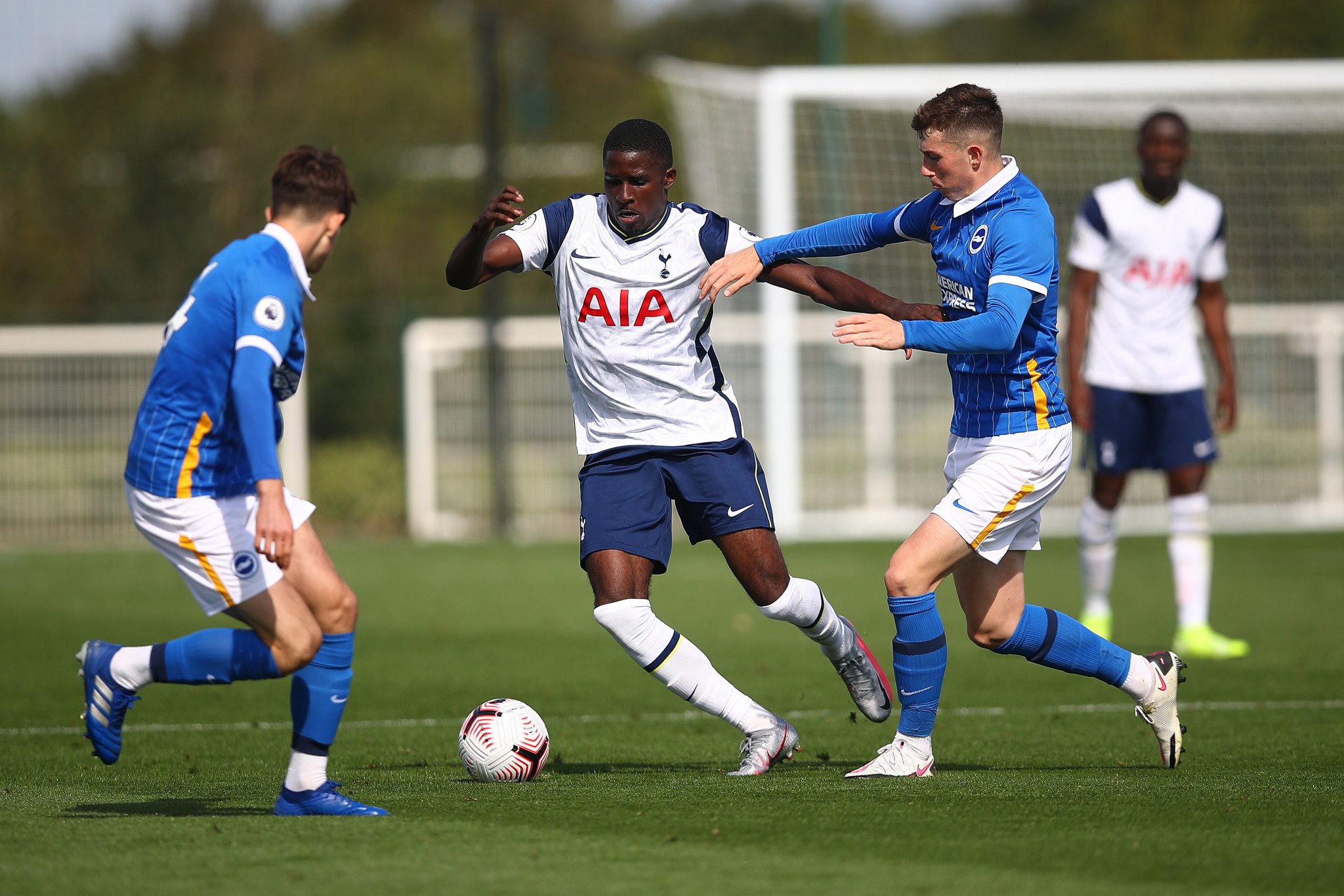 The target for Bolton Wanderers is promotion to the English Championship from League One at the end of the current season and they started the new season with a lot of goals. Bolton Wanderers began the 2021/22 League One season with a six-goal thriller. They played out a 3-3 draw with MK Dons at home on the opening weekend of the new season before the same scoreline happened in the second game of the season. In one of the League One matches in week two, Bolton Wanderers and hosts AFC Wimbledon shared a six-goal thriller thus making it two points from two games for the away team.
Bolton Wanderers were not involved in a lot of goals for the first time in the league in the new season when they faced Lincoln City for their third game. At the end of proceedings, Andrei Sarcevic scored the only goal of the game on 76 minutes to give Bolton Wanderers a 1-0 win over their hosts.
The away victory over Lincoln City preceded the 2-1 win over Oxford United at home. Lincoln City were the first home team to taste defeat at the hands of Bolton Wanderers this season, while Oxford United are the first away team to taste defeat at the hands of Bolton Wanderers this season.