Mon, 05/06/2019 - 05:52 —

content
Bolton Wanderers manager Phil Parkinson has spoken about the importance of the league triumph at Queens Park Rangers which has kept them in contention to beat the Championship drop. The club have been going through a tough time with the financial crisis but the players have still stuck together and delivered a result which keeps them in the running for survival.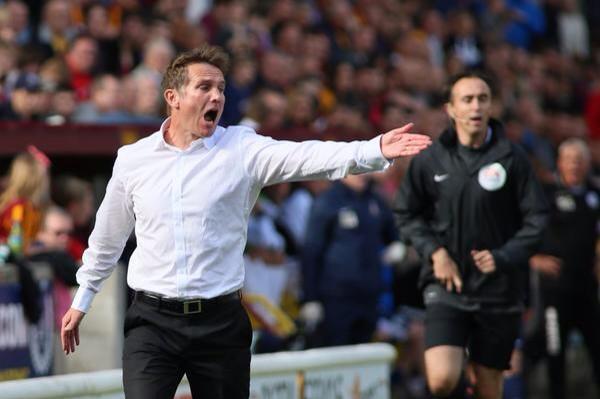 Speaking after the game, Parkinson highlighted the importance of the result, given they managed to close the gap on 21st-placed Millwall, who suffered a late defeat at the hands of Leeds United, he said: "Obviously it's important that other teams have lost, but we've said 'Let's block everything else out and perform as well as we can to keep our credibility'. I feel we did that. I'm absolutely delighted with the win and the performance level. I spoke to the lads about putting things to one side and putting in a performance where the morale is lifted when we come into the training ground, and I feel we did that."
"Bolton are currently experiencing a financial burden which has stalled the payment of wages for the players" but that has not affected the morale of the team. In the post-match press conference, Parkinson acknowledged that the players have remained together at a difficult period of time and he is hopeful that a takeover can be rubber-stamped during the "forthcoming week to satisfy" the player's demands.
Meanwhile, the victory over Rangers on the road has brought them within five points off Millwall and they stand a reasonable chance of survival, provided they can build up a winning momentum through the final five weeks of the season. Next up, Bolton have back-to-back home games against Ipswich Town and Middlesbrough, and Parkinson will be hoping that the players can take advantage of the poor form of their opponents to close the gap to safety.