Wed, 12/12/2018 - 10:28 —

content
Bolton Wanderers manager Phil Parkinson has said that the club have no regrets regarding the departure of Adam Le Fondre during the summer. The veteran made the switch to Sydney FC after the opening weeks of the campaign and the club have since struggled in the scoring department, drawing blank in 10 of their next 17 matches.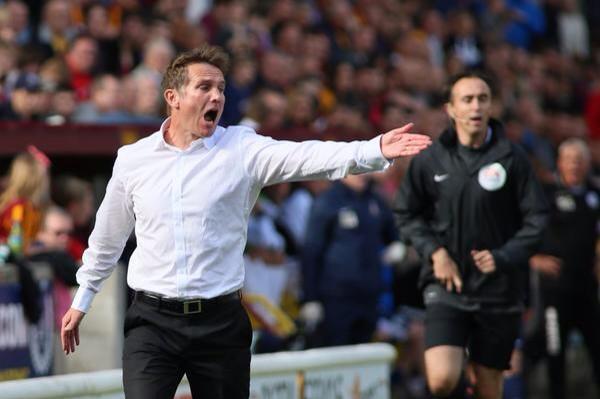 Despite this, Parkinson insists that it was the right decision to part ways with the former Reading star, given both the player and his family were eager to make the switch down under, he said: "Adam had a good pre-season and out of the blue, completely out of the blue he said he'd been given a once-in-a-lifetime opportunity. Adam said his family really wanted to go abroad and would I let him go?
"I said to the chairman he wanted to leave and that it would be difficult to stand in his way. He had been a good lad for us and we respected that decision. I think it's always difficult to say no in that situation. I got to know his agent over that couple of days and he said the move had come about over that weekend. It all hinged on the fact his family wanted the move."
Bolton had made a strong start to the proceedings and "they were lying in the playoff positions for the vast part of the opening six matches." However, their form has since nosedived and a run of just six points from the next 13 games sees them in the drop zone on goal difference. Aside from this, there have recently been concerns with the first-team players failing to be paid but the dispute appears to have been resolved for "the moment after discussions"
with the club's chairman.
The Trotters have secured just one point over the past six matches but they have the opportunity to make amends this weekend when they tackle Wigan Athletic, who are going through a similar run of form. The Latics have failed to secure a point in any of their previous seven away trips.