Fri, 12/17/2021 - 10:27 —

content
Plymouth Argyle have appointed a new manager following the exit of Ryan Lowe. Plymouth Argyle are the League One rivals of Bolton Wanderers and they have confirmed Steven Schumacher as their manager.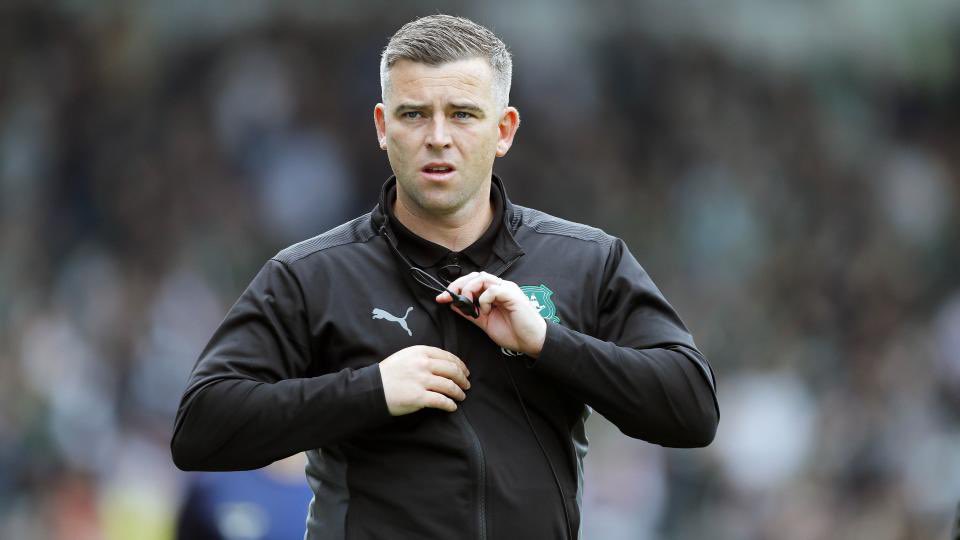 Plymouth are in the top four on the League One standings ahead of the latest set of games and they have ten more points than Bolton Wanderers who are struggling to keep up with the pacesetters as far as League One football is concerned. Plymouth are ten places ahead of Bolton Wanderers when it comes to League One football this season.
Ryan Lowe was the Plymouth Argyle manager until this week when he left the club to join English Championship side Preston North End. Plymouth have moved swiftly to appoint a replacement for him in the form of Steven Schumacher. Lowe left the Home Park dugout to take over from the departed Frank McAvoy at Preston North End.
West County club Plymouth Argyle had earlier revealed that they received a request from a Championship team to speak to Lowe after the manager informed senior officials of his desire to leave the Home Park team for a new challenge.
On the appointment of Schumacher as the new Plymouth Argyle manager, chief executive Andrew Parkinson expressed his excitement over the appointment of Steven Schumacher as he said that the club is looking forward to the new manager building on the impressive foundations laid by him at the club. According to the Plymouth chief executive, Schumacher is a popular figure at the club and that his man-management skills, motivational skills and tactical knowledge are evident in his day-to-day activities and that the obvious choice is for Schumacher to provide continuity at the club. Parkinson said that no other prospective candidate was more qualified than Schumacher who has a very good understanding on how things work at Plymouth Argyle.