Sat, 04/06/2019 - 06:44 —

content
Bolton Wanderers defender Mark Beevers has said that the Trotters won't give up on their survival hopes until the final stages of the campaign. The recent midweek results have witnessed the Trotters drop seven points adrift of safety but Beevers insists the club can still turnaround their results to maintain their Championship status.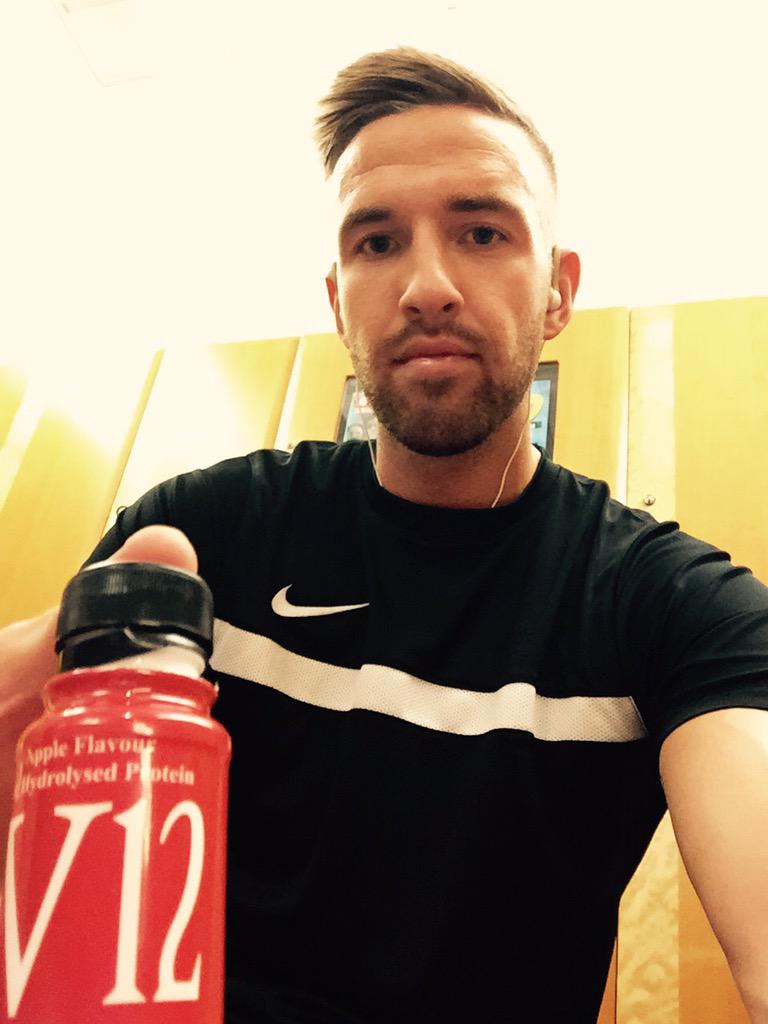 Speaking to reporters, the 29-year-old said that the club can turn their fortunes around in the final nine games of the campaign, he said:"We believe it and hopefully we can get the fans behind us to believe it too. On paper, with the quality we have got, I don't think anyone would shy away from saying we are underachieving. The squad has changed massively, but I'd still say we had quality last season and it's the same this time around. It is all about how it goes on the day. You can have that quality and still be a poor team and I have seen that in the past. I believe we can still do it, though, and so do the rest of the lads."
"Bolton have been going through financial concerns and this has put them at the risk of administration" unless they can sort out the debts through a change in ownership. In such a case, the club are unsure whether they would preserve their Championship spot even if they manage to beat the drop, given Phil Parkinson's side could "yet face a point" deduction with their dire financial situation.
For the weekend, Bolton have an away game against Wigan Athletic and the game should be regarded as a make-or-break, given the Latics are currently the team who are placed immediately outside of the drop zone. A victory could revive Bolton's survival prospects but a defeat on the other hand, would extend the deficit to double figures and probably confine them to relegation.