Tue, 10/26/2021 - 07:34 —

content
Visiting team Bolton Wanderers suffered a big setback in their quest to make a return to the English Championship after several years with the slim defeat to Sheffield Wednesdayin a league encounter played on Saturday. Bolton Wanderers have been in the third tier of English football for some years and the target is to secure promotion to the second tier of English football known as the Championship.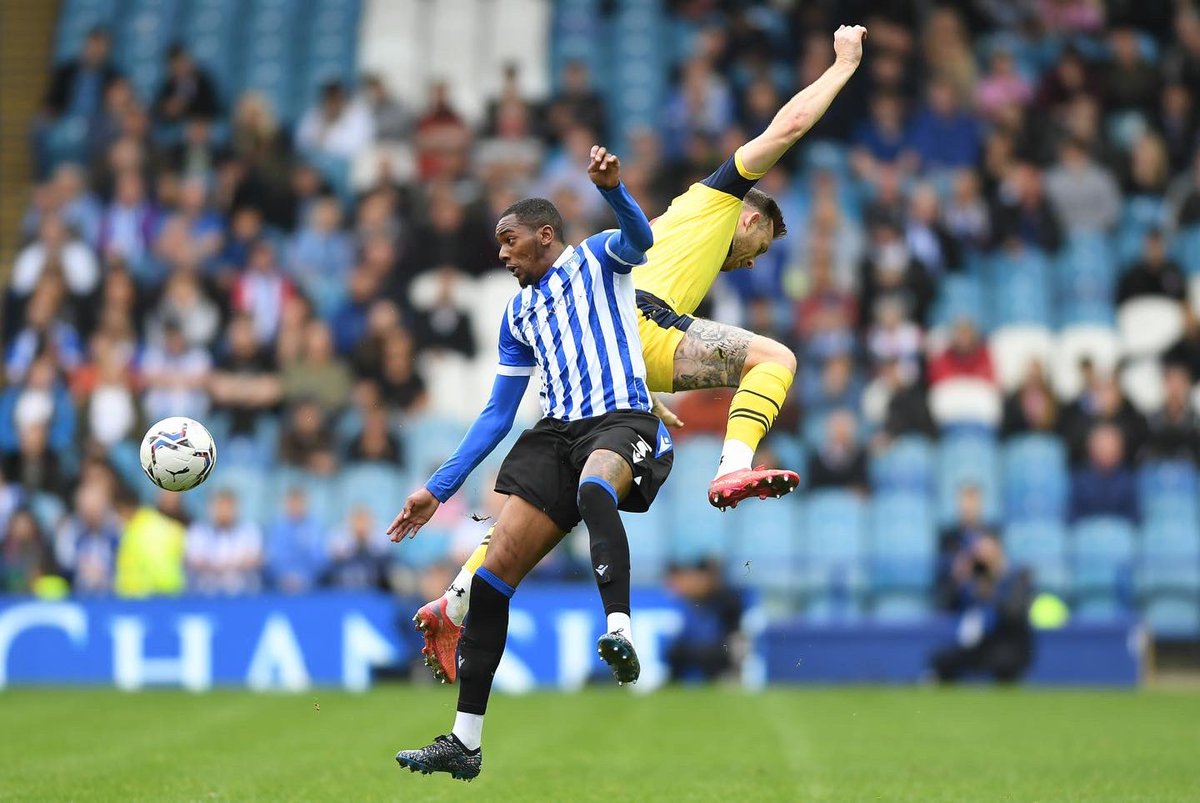 Bolton Wanderers were beaten 1-0 by the Owls in their latest League One clash. Sheffield Wednesday are back in League One after they were relegated from the Championship on the last day of the season. Sheffield Wednesday had been on course to escape demotion only for them to concede the goal that sent them to League One. The goal ensured that Derby County rescued a point via a 3-3 draw and also stayed in the division at the expense of the Owls.
Lee Gregory was the man who struck the all-important goal to give Sheffield Wednesday an impressive victory over the Trotters. After a goalless affair in the first half, Gregory seized the initiative to secure the three points for the Owls with his goal around the midway stage of the second half.
The result of the League One clash between Bolton Wanderers and hosts Sheffield Wednesday ended the run of three games without defeat for the visitors in all competitions including two league outings. Bolton Wanderers suffered a first defeat since the 1-0 loss at the home of Sunderland in the league towards the end of last month. Since the defeat at the hands of the Black Cats, Bolton secured victories over London club Charlton Athletic and Shrewsbury Town in the league and Liverpool u-21 team in the Football League Trophy.
Bolton Wanderers are currently eighth on the League One standings with 18 points from 12 games. They moved down from seventh to eighth due to the slender defeat to the Owls. The Owls are up to ninth place and with the same points as Bolton after their win this weekend.