Sat, 03/09/2019 - 05:20 —

content
Authorities of the English Football league(EFL), have charged Bolton Wanderers and their manager, Phil Parkinson, with misconduct for the fracas that occurred midway through the second half of Saturday's away defeat at Leeds. The incident occurred shortly after LeedsUnitedtook the lead in the 68th minute and. The fracas saw Bolton's manager sent to the stands.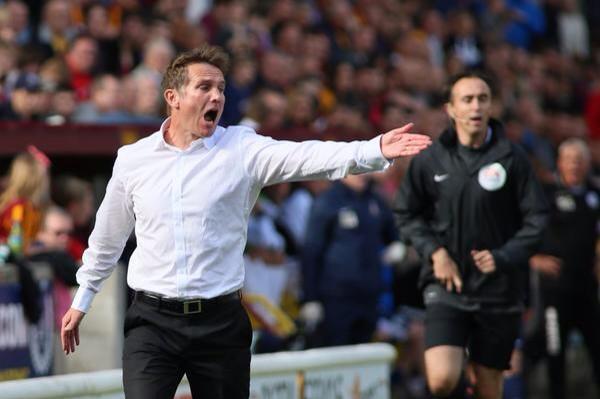 Tensions rose when Joe Williams was squirted with a water bottle during an argument on the touchline. While trying to defend his player and diffuse the situation, Parkinson intervened. He squared up with Leeds United's Pontus Jansson and was shown the red card by referee Tony Harrington.
Speaking to EFL journalist after the game Parkinson said he doesn't understand why he was sent off, because there was a bit of a melee and members of both technical areas went to separate it and he got sent to the stand.The EFL authorities have taken a proper look at the incident and have charged both clubs and Phil Parkinsonfor misconduct.
"Bolton Wanderers have until the 1st day of March to appeal the decision". There is no news yet as to what punishment the clubs or Parkinson may be given due to the incident. Fingers are crossed on whether the Wanderers willbe fined, as it could tip their financial situation over the edge. However, with new owners possibly "waiting to take over", could the Trotters' luck be about to turn?
Players and staff at the Boltonbased club are waiting with fingers crossed for news, on whether the ongoing takeover will affect the payments of February remunerations at the club. In what could be termed as a crucial 24 hours, a consortium, understood to be the Football Ventures (Whites) Limited group, continue to carry out due diligence on the club's books. However, it is becoming increasingly likely that a sale will not be concluded before the end of this week, which leaves incumbent owner Ken Anderson in charge of paying salaries for this month due on 28th.