Sat, 12/22/2018 - 07:23 —

content
Phil Parkinson, the head coach of the Bolton Wanderers, and the members of his support staff have not received any incentive from the club hierarchy after the club managed to deny their demotion to the third tier of English Football the previous season.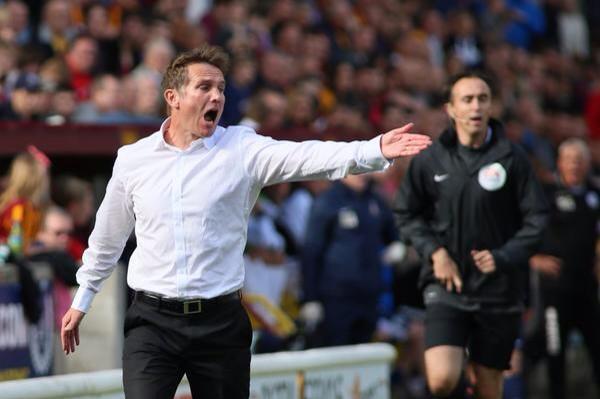 Bolton was in the line of demotion right till the end. The match against Nottingham Forest which was their last of the season was a must-win for them to retain their berth in tier two. There was immense pressure, not only on the squad, but on the coaches too ahead of that game, but they pulled it off as they beat Nottingham 3-2 in a close contest.
An incentive was announced for playing squad as well as the coaching group, but the payment wasn't processed for a long time and the playing squad in particular was not happy about it as they decided not to take part in one of the pre-season matches.
However that didn't leave any impact on the chairman of the club, Mr. Ken Anderson, who made a ruthless statement that "blackmailing" won't work. The issue though eventually resolved as the players' association intervened and the players got their incentive. It was believed back then that the coaching group also got the incentive along with the players, but as it has been reported now, that was not the case.
"The financial situation at Bolton at this stage is not great" as there has been a delay in the payment of the wages of the players for the month of November as well. It is understood that most of the players queried to the hierarchy about that after which they were promised that "they would get it" by the first week of December.
Bolton has been struggling in the second tier again this season as they currently sit 23rd in the standings with just 4 victories out of 20 games.