Sun, 08/09/2020 - 07:02 —

content
Bolton Wanderers manager Keith Hill will be departing from the club at the end of this month. The club is in need of a new coach and there are many suggestions that are being put forward. English footballer Aaron Wilbraham has suggested Dean Holden as the next manager of Bolton. When Keith Hill leaves,the club will be facing relegation moving to the second tier of English league.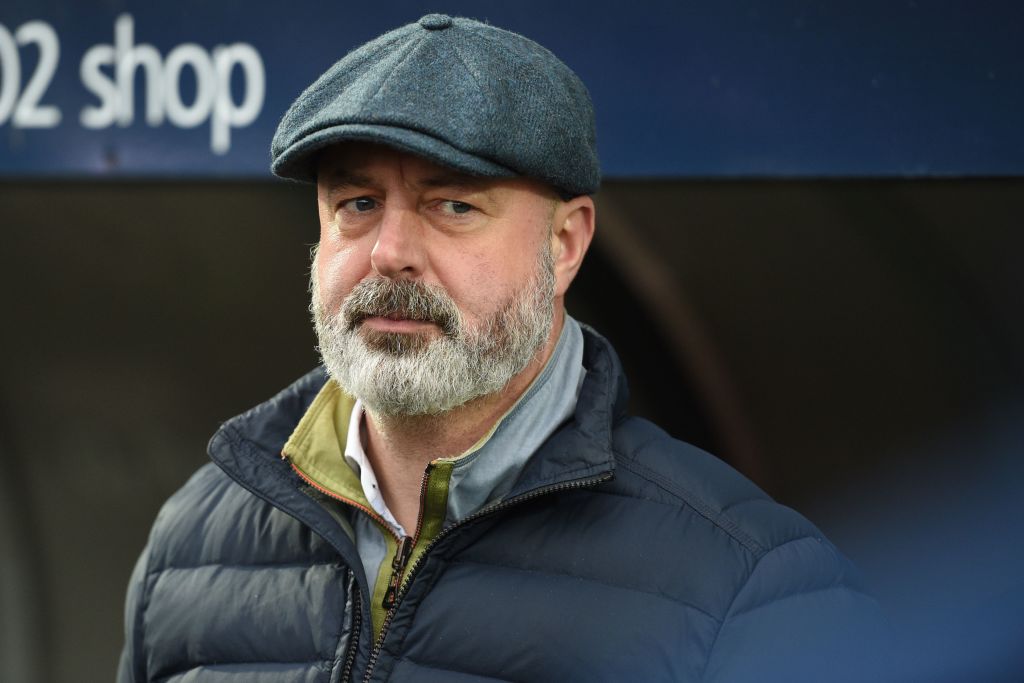 Holden was the manager of Oldham Athletic when the manager of the club Lee Johnson departed from the club on 2015 and now he is currently the assistant head coach at Bristol City. He started his career as a footballer at Bolton and then later he has played for ten clubs and has made 369 league appearances.
Wilbraham has himself seen the ability of him as a coach during the final season at Bristol City. He told Bolton News that if the club is looking forward for someone who will care then the choice should be Holden. He has played alongside him in Oldham and has also worked with him during the stay at Bristol City.
Wilbraham said that he is a genuine person and honesty is something that he values more. Due to some incidents, he has faced in his personal and football career made him a grounded person.
Bolton doesn't have Holden on their diaries to the position of head coach. Other names mentioned on to the position of manager areShrewsbury's Sam Ricketts, Barrow manager Ivan Evattand former manager of Burton Albion Nigel Clough.
Wilbraham said that whoever is chosen to be the manager of the club should be able to bring togetherness with the club. He also said that the new coach should be able to take the pressuring as Bolton will be a big fish on the Championship.
"It can't be a circus so that players are taking the mick – but if you are going into Bolton at this moment in time you need to make sure your players are on board with what you want."